DB Primary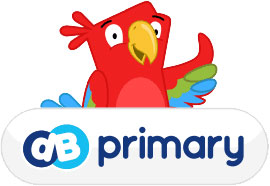 At Holy Cross Catholic Primary School, we use DB Primary as our learning platform.
DB Primary gives safe and secure access to remote learning and also provides a way for our teachers to set homework and spellings without all those bits of paper!
DB Primary, for our school, needs to be accessed via our
own unique link
.