Classes
Year 1 Elm: Mrs McDowall & Mrs Richardson
Year 1 Elm 2023-2024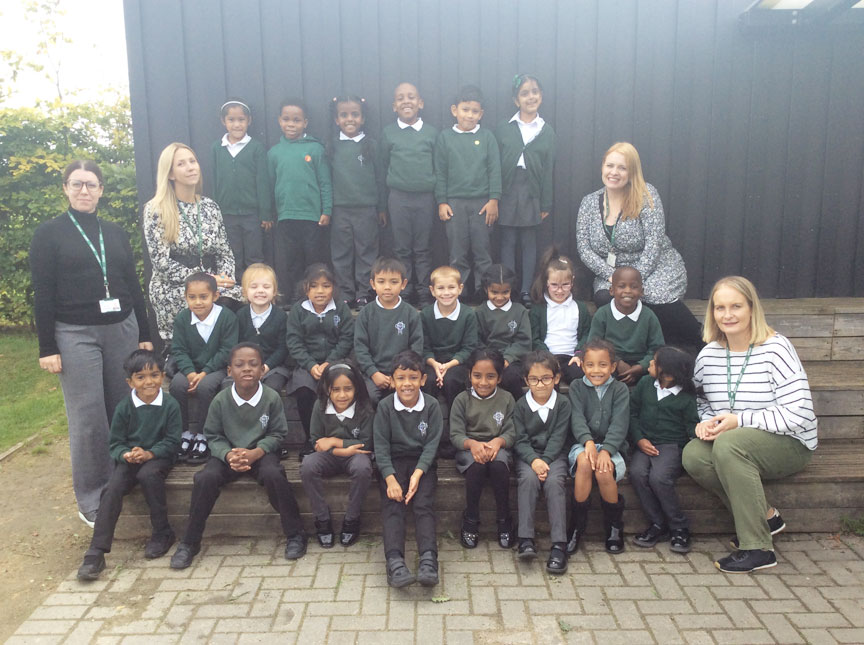 Topic webs and letters
2023 - 2024
Year 1 Term 1
Meet the teacher - Mrs McDowall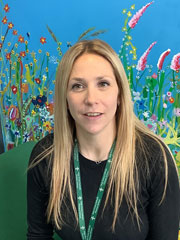 It is a real pleasure teaching at Holy Cross Primary school where I have been for quite a few years! I really enjoy teaching Year 1 and love making the classroom as exciting as possible for all children to learn in. As well as teaching in Elm, I am also Early Reading and Phonics lead. This is something I have a real passion for and I am dedicated to ensuring that all children learn to read and share my passion for it.
Outside of school, I enjoy working out and spending lots of quality time with my family and friends. I also love going on holiday, I like to always have a holiday planned!
Meet the teacher - Mrs Richardson
I have been teaching in primary schools for twenty years, with the last four being here at Holy Cross. It has been an honour to teach so many children and meet their families during this time. I have always been passionate about making a real difference to the lives of young learners, and I constantly strive to promote a vibrant and stimulating learning space. To me, it is essential that children are given every opportunity to direct their own learning and undertake challenges with resilience and resourcefulness. I'm simply their guide and facilitator, and, watching them succeed in their own journey, is the best thing about my role.
I am the Reading Lead here at the school. I simply adore books and how they have the power to change lives. I love to read in my own time and share books every day with my own family. Reading ignites creativity, sparks curiosity and stimulates the imagination.
I also enjoy going to the theatre, swimming and going on adventures with my two young sons, my husband and our dog, Rafferty.